What car brands have the best resale price in India?
by

IndianAuto Team

|
17/10/2018
India's second-hand auto market is thriving at an unprecedented pace. If you intend to resell your car after a period of use, do you know the first step to have a high resale price is to choose the right car from the right brands from the start?
Car is becoming an essential asset in Indian households, and as a result, the demand for cars is increasing at an unprecedented rate. A research study shows that an average car owner would want to change to a different car after three years of driving. At that point, one must consider selling his or her current four-wheeled vehicle for a better one and would expect the highest resale value possible. The easiest way to have a great resale value is to choose the right car from the right automaker to purchase from the start. Many people may not know this, but the resale value of a car may not depend that much on the ex-showroom price tag of the car and more on the demand of that specific car on the market. And the truth is that some brands have a more favourable resale price than others. So, it is recommended that you take a good look at offerings from these brands before deciding on which car to buy.
Maruti Suzuki does well when it comes to the car brands with the best resale value, which is largely because of the huge demand of Maruti Suzuki cars on the market, no matter how new or used the car is. In our list of cars with high resale value, Maruti Suzuki is the only automotive maker that has two candidates. While most models from Maruti Suzuki hold their value well, a few cars stand out quite a bit, which are Maruti Suzuki Swift, Wagon R, Dzire, Alto, and Vitara Brezza. The ex-showroom prices of these cars are not so high that you have to think about selling your kidney to purchase one, but the resale values are pretty sweet. Buying a new car is no different from making an investment, and if you choose cars made by Maruti Suzuki, it is hard to go wrong.
Also read:
Why Maruti Suzuki is the most reliable automaker in India?
Most models from Maruti Suzuki hold their value well
Toyota's cars are not exactly what you want to look for if you love flashy, exciting, and aesthetically pleasing cars, but they still sell well and have a nice demand on the market because they are famous for their reliability and durability. What also boosts the demand of Toyota is the fact that it is one of two car manufacturers in India that have spare parts and repair services that are available pretty in every nook and corner of the country. Now, quite a few used car shoppers out there are looking for a second-hand Toyota. That increase in demand pushes the price up, and you will get a good deal if you choose to resell a Toyota.
Toyota car is famous for its reliability and durability
Honda is not as famous as Toyota, but if you want a more elegant-looking car but still quite reliable, you would want to look up Honda. While offerings from Honda are not at the same level of reliability as those from Toyota, the appearance of Honda cars is more pleasing, the engines are a bit more powerful, and most cars tend to be slightly sportier than some of their competitors. Someone who looks for a used car to purchase would value a good price and great qualities, so Honda is pretty popular on the second-hand market. A lot of Honda cars have a good resale price, but if we have to choose the best one, the compact Honda Civic is the one to go.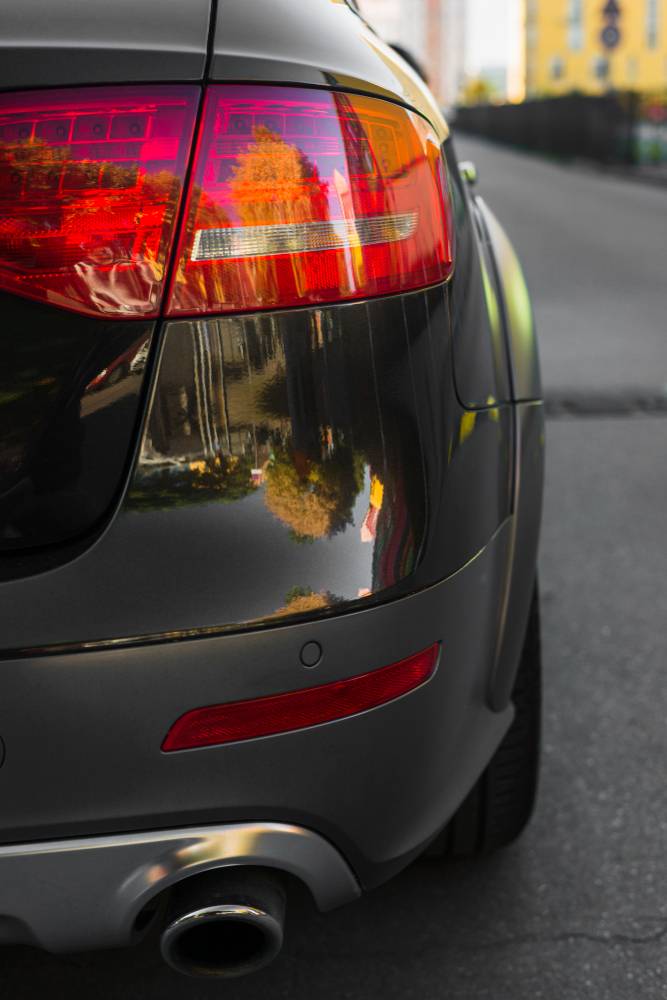 Honda cars are both elegant-looking and reliable
Read more interesting car stories from IndianAuto